Just because summer is over doesn't mean your lawn care is done. Lawn care is required throughout the year.  After all, there are things known as winter weeds such as poa annua, clover, filaree and chickweed that will germinate in the winter and grow like wildfire in the summer.  A pre-emergent is a herbicide that stops the seeds from germinating and thus stops the eyesores in the spring.  Remember this, if you remember nothing else from this blog, that it is easier to stop the weeds than to take them out.  So, start with a pre-emergent in the winter months to help your lawn look good and healthy all summer long.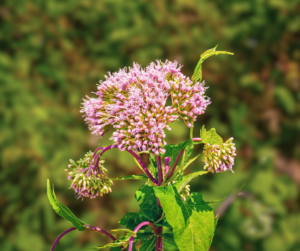 Not all pre-emergent can be used on every lawn. They are specialized by what type of lawn it is, so you really should leave this up to the professionals, before you don't have any lawn to worry about.  However, if you know your lawn type, you can read the labels to determine which pre-emergent is good for it.  You can even take this one step further and target the type of weeds that your lawn is prone to.  If you have gotten hit by winter weeds in the past, this shouldn't be hard to figure out.  This will allow the application to further help you combat the winter weed situation.
Spray or granular pre-emergent
Pre-emergent comes in both granular and liquid forms.  Depending on what equipment you have, you can certainly use either of these options.  If you have just moved to the home and have no idea what to expect in the spring, then you might want to go with an option that is more board band to cover all different types of winter weeds.  This may not be as effective at targeting certain weeds; however, it certainly is better than nothing.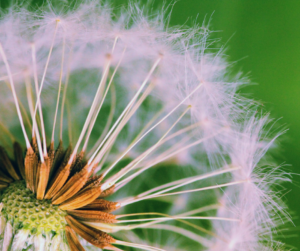 The best time to start putting your pre-emergent on basically whenever the ground temperature reaches below 70 degrees and is dropping weekly.  You can do a pre-emergent any time after the temperatures start to drop.  If you put it on too soon and it is too warm, it just won't work as well.  This means that you won't really harm the grass, but you may see some winter weeds in the spring.
If you are going to attempt to do this yourself, you should probably get some goggles, gloves, wear long sleeves and shoes.  These are chemicals and you don't want to accidentally get them into your eyes or on your skin.  Should they get on your skin, wash the area immediately with soap and water.  All pre-emergent will come with directions. Be sure you read the directions before you start applying. They are all different.  So, if you have done this in the past, don't assume it is the same as before.  Read the directions and follow them carefully for the best results.
However, if you want the very best results, then give us a call! Or go to Fallaslandscape.com