Whether you have dreams for an outdoor kitchen where you can cook with your family, or an outdoor living space for friends and loved ones to spend time together, Fallas Landscape can turn those dreams into a reality. A great outdoor space with beautiful landscape design and plenty of room for guests can make an ordinary summer get-together feel truly extraordinary. If you are ready to take the first steps in getting the outdoor space you've always wanted, Fallas Landscape is here to help!
The Space You Want
No two outdoor spaces are the same — and at Fallas Landscape, we don't want them to be! We don't want to create the same cookie cutter outdoor living space that can be found in many backyards. Our mission as a landscaping company in the Dallas area is to work with you and your space to create a truly unique and exceptional area for you and your family to enjoy for years to come. Our team will work with you to create a comprehensive plan that incorporates what you want in your space, combined with our expert knowledge to make sure you have the best quality design for your space.
Work with our Experts
A professional touch to your outdoor space landscape design will take your ideas to the next level. At Fallas Landscape, we have been a leader in landscape architecture and lawn maintenance for several years. When you choose to work with Fallas Landscape to design your ideal backyard oasis, you are choosing an experienced and knowledgeable guide to ensure you get optimal results.
Find Creative Solutions
With years of professional landscaping architecture and landscape design experience, our Fallas Landscape team has the skills and knowledge necessary to find creative solutions to turn your dreams of an outdoor space into a reality while working with the space you have available. Our landscape design will emphasize the already beautiful aspects of your home and yard while also enhancing the space to make a truly unique retreat in the comfort of your own backyard.
CREATIVE STONEWORK
OUTDOOR KITCHENS & FIREPLACES
WATER FEATURES
ARBORS
DECKS & FENCES
RETAINING WALLS
IRRIGATION
OUTDOOR LIGHTING
COMPLETE LAWN MAINTENANCE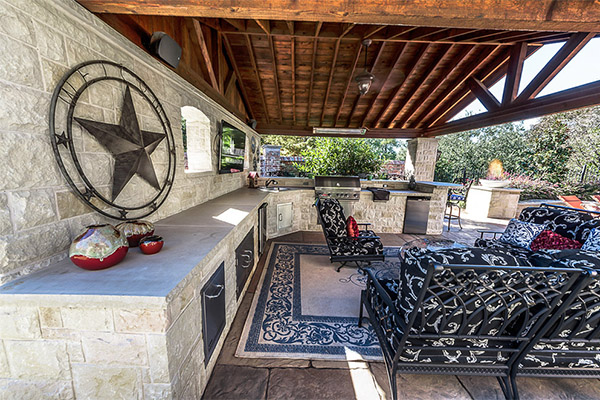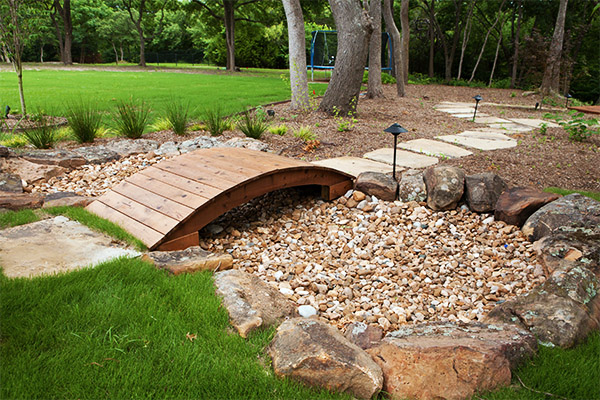 Inspired to enhance outdoor living