Fallas Landscape Design Fairview
The Premier Fairview Landscaping and Lawn Care Company
Looking for top notch landscaping services, in Fairview, TX?
Look no further than Fallas Landscape! Our team of professionals combines expertise and practical skills to deliver results.
What sets Fallas Landscape apart is the delight and amazement expressed by our clients when they see the transformations we create. Our mission goes beyond enhancing the aesthetics; we are passionate about designing spaces that're not only visually pleasing but also highly functional.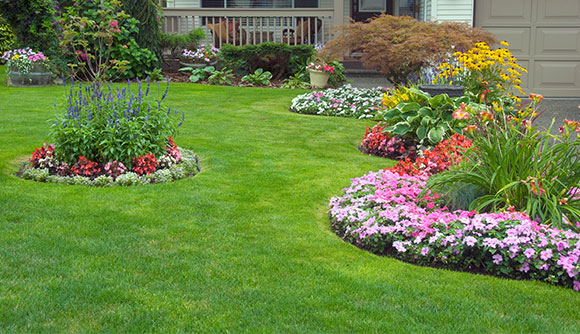 Our range of expertise includes;
Designing and building outdoor kitchens and fireplaces

Installing captivating water features
Creating stunning arbor designs
Constructing decks and fences
Installing retaining walls
Implementing water management systems
Providing exterior lighting solutions
Offering comprehensive lawn care services
Creating custom landscape designs tailored to your preferences
Arranging remarkable outdoor living areas
Providing reliable fencing solutions
Offering routine maintenance services
Assisting with architectural support
Contact Fallas Landscape in Parker at 1 972 517 5296 today!
CREATIVE STONEWORK
OUTDOOR KITCHENS & FIREPLACES
WATER FEATURES
ARBORS
DECKS & FENCES
RETAINING WALLS
IRRIGATION
OUTDOOR LIGHTING
COMPLETE LAWN MAINTENANCE
Fairview, Texas; A Haven of Natural Beauty
Fairview a tranquil gem in Texas seamlessly blends sophistication with the enchantment of nature. Its breathtaking landscapes and vibrant community spirit make it an ideal destination, for those seeking their dream home. At Fallas we understand the importance of harmonizing your property with its surroundings inherent allure.
Therefore our landscaping solutions are specifically tailored to enhance the beauty of your property while reflecting your style and essence.
What sets Fallas Landscape apart is our commitment, to creating solutions that stand out from the ordinary. When you partner with us we collaborate closely to bring your dreams to life. Our expertise in landscaping covers everything from concept development to implementation.
With an understanding of Fairviews terrain, soil conditions and climate we ensure that our landscapes thrive in this environment.
Whether you envision a sanctuary or an inviting outdoor space you can trust our team to create a plan that exceeds your expectations.
We are also advocates, for landscape preservation. Maintaining the beauty of your home and surrounding landscape throughout the seasons requires knowledge, expertise and the right tools. It is all too common for homeowners to neglect maintenance tasks, which could potentially compromise their propertys allure and structural integrity.
However there is news – we have got you covered! Our unparalleled maintenance services are tailored precisely to meet your homes needs. Enjoy the surroundings while we take care of the lifting for you.
Get in touch with Fallas Landscape today. Experience how we can transform your home into a source of pride and satisfaction. You can reach us at 1 972 517 5296. Send us a message – rest assured that we will respond promptly.

Inspired to enhance outdoor living
Landscape Design | Fallas Landscape LTD | Lawn Care and Maintenance
Average rating:
0 reviews